At least once in a life, we get into the position where the phrase "I can't " comes to our minds. This thought crosses everyone's mind, it happens, and it is normal. The matter of seriousness starts when this thought outweighs our positive approach.
I can not do this
I don't know-how
I am not good to do this
I am just not good enough
These not, don't, can't are such terrible words. They make a barrier to your growth around your life much tighter.
Faith is the belief system of?
Having faith in yourself and believing that you can do it, is a must. When you think you can't before even initiating it. You just started doubting yourself. In all, what is holding you back is you yourself only. With the right mindset, you can achieve everything which you want to do. Project on your belief system, as framing a positive attitude is like taking a first step in accomplishing the goal. Start saying "I can ". remove self-doubting and worrying. Stick with the positive side of everything.

Most of us get afraid of welcoming changes. The main reason behind this fear is that accepting it takes you out of your comfort zone to an unfamiliar environment. Don't be terrified to accept life changes. Accepting changes will bolster your confidence. Yup! The process of accepting changes and working on them is a difficult task but not an impossible thing. It feels arduous as repeatedly doing something makes us habitual of it. Brain science experts on research on humans concluded that we are resistant to change. We usually don't appreciate the connection of embracing and growing with change.
Steps to detach "I Can't" from life: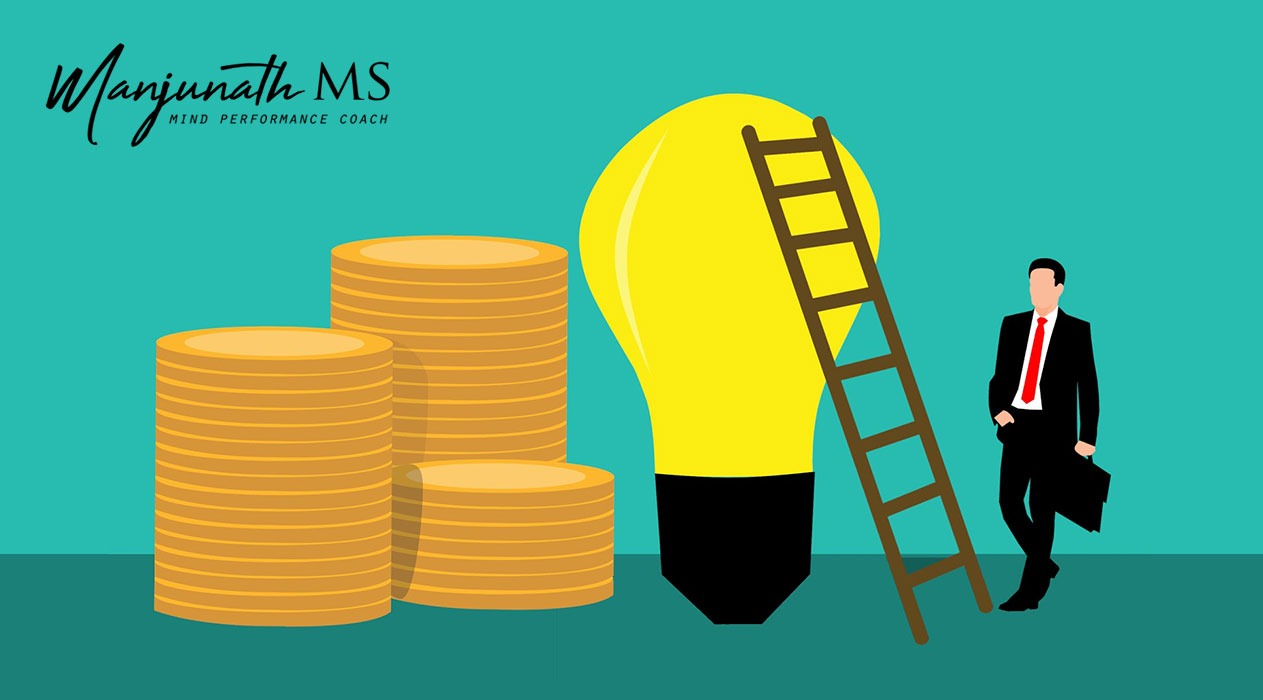 Acknowledge your potential to burst out of your bubble of negative approach. Here are some short practices that you can incorporate into your life. Follow these techniques to put forth your aim of eradicating the expression "I can't".
Start learning new things:
Commit to dedicating your time not to overthinking over what you can't but instead to learning. There are countless things that you learn as learning is never a waste, on every ground it makes you move ahead. Be curious and creative in every facet.
Maintain a positive attitude:
Attitude plays a key role. Ultimately your poise and energy are also major elements to make things go well. Keeping a negative attitude is easy to get mad at, easy to complain, and easy to do nothing about it. But is worth having a positive approach that makes you confident. It is too fragile and takes a long to build up but can shatter like glass in seconds.
Practice persistence:
A famous proverb " Rome wasn't built in a day" stands perfectly right on this part. You can't change something overnight which you were doing till now. Slowly but make it possible. Just self-discipline yourself in unlearning this habit of "I can't".
Stop Procrastination:
Procrastination is the main hurdle in the journey of detaching "I can't".It is a deed that ruins your life for no apparent reason. Follow the "2-minute" rule that provides you a simpler way to make your habit.
Now, if "I can't" thought pops up in your mind then start focusing on the first step and then the next. Once you start practicing this, you will yourself start noticing the change in your attitude. You can yourself experience that you can do anything. That evil word "I can't" is no more a hurdle in the path of your successful life.
I am Dr. Manjunath, a mind performance coach and Speed Reading, Memory, and Brain Performance Coach. Let me guide you in detaching the harmful word "I can't" from your life. You can explore more by reading the right books https://coachmanjunath.com