Reading is the most important part of my life because it has multiple effects on our brains. Reading is important because it helps you stimulate your mood. And helps with reducing stress. It helps with enhancing your knowledge and helps you build a positive mindset. Reading every day has many benefits. It helps you with learning from others' experiences, with creativity, and also increases your imagination power. But, not every book reader is called an authentic reader. There are so many people who read just because someone has told them to. Also, there are some people who read but they read magazines, fiction, and non-fiction too, to pass time. There are a few points that I am going to share below that will explain to you why you need to stop reading if you feel the same way!
1) You would rather want to spend time on the internet
When you get spare time, grab a book to start reading, but if you eventually start feeling tired of it. You start missing your mobile's absence and you feel like quickly checking your notifications. That means you were not reading the book properly in the first place. Because whenever you are reading a book, keep all the distractions away from you. Especially your cell phone keeps it away when you are going to read. And prepare yourself mentally for the same. When you start reading and in the middle of it, you feel like keeping a book aside and starting going through social media, which shows your mind was unprepared for this.
2) You want to play games on your phone than reading
Who doesn't like playing games on mobile? But is it a great way to spend your time? Well, that's totally your decision to make. Many people travel by metro, train, or even in-cab, and isn't that a great way to spend that time in a book world? But have you noticed people spend that time playing games? But if you want to differentiate yourself from those people or that crowd, then you can utilize that spare time by listening to an audiobook. Trust me, you will feel like you are in a different world until your destination shows up.
3) You feel you are too overloaded with work and can't read
As you all know in our Read for Success, many people are professionals and business owners, and all of them, in the beginning, feel that they can't make it or I just don't have enough time to read because I am already overloaded with work. But once they start reading, they can't get enough of it. Reading is a habit that one needs to incorporate into themselves if one wants to succeed in life. If you think you have too much work, try time management and take out some time to read. If you are a student and a professional, there are a huge number of books that you can read relating to your work profession or career choice. So, it's you who's going to take time out for a healthy habit.
4) You would rather go to sleep than read before going to bed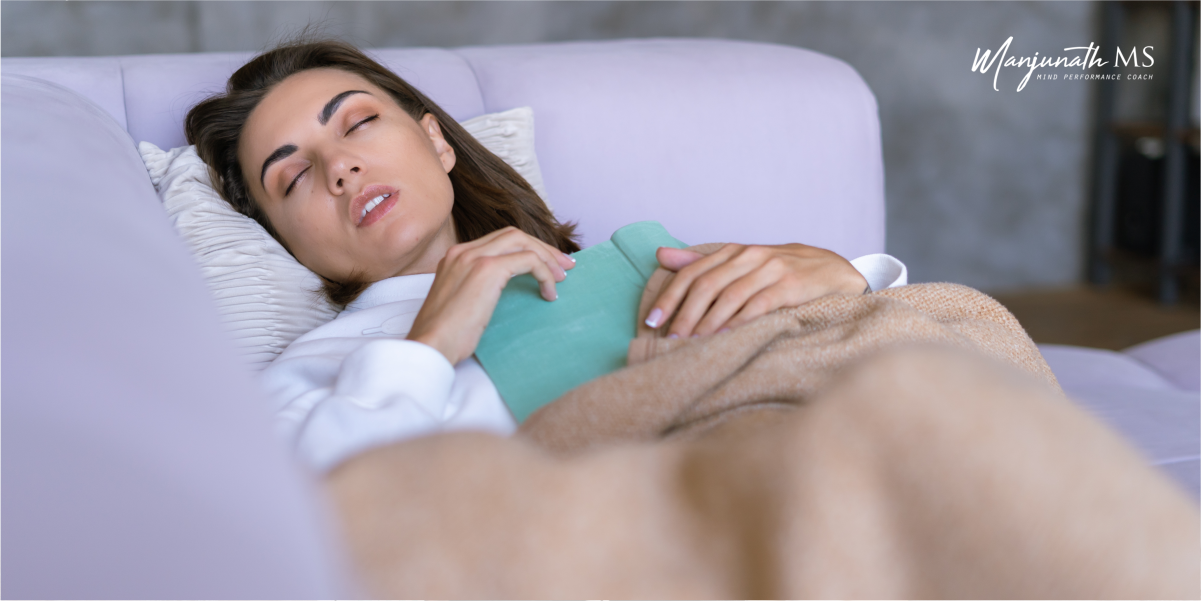 I know every one of us gets tired after coming home and can't wait to fall asleep, but what if you keep a book aside from your bed and would rather read a book before falling asleep? When you fall asleep at night, you get various thoughts about whatever has happened throughout the day. And when you still try to sleep, anxiety builds and you get bad dreams. But when you start reading before falling asleep, it helps with calming your nerves and calming your head and its thoughts. It also helps with improving your quality of sleep. It helps with calming your insomnia and helps build positive thinking. And calm-headed sleep leads you to trouble-free sleep, that too for a long time and enough hours, which is a necessity.
5) When you keep counting how many pages left
There are people who call themselves bookworms, but once they read, they just can't help but check the number of pages left. Well, some people are curious to know more, but that doesn't mean you start counting how many pages are left. That shows that you are simply reading a book that is not of your choice or that you are not in a stable state of mind. If you are reading a book, you should feel like you should keep reading more and more rather than counting the pages. If you feel so, you can try checking books of your choice. You can visit our social media handle for book recommendations of your choice, or also check on our website as well. 
You should read a book only if reading excites you. And if you want to be successful, then keep reading. I am Dr. Manjunath, a Mind Performance Coach and an expert in brain science. I invite you all to join me in my program "Read for Success" to get together to open your horizons to recognize more opportunities. For further details, contact us at https://coachmanjunath.com/read-for-success/